Description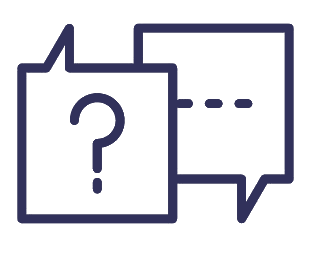 Get free Lightboard training
To help support you, we are giving free on-site or virtual training and setup at no extra cost with every Lightboard purchase so that you get the most from your new Lightboard studio.
Introducing the Lightboard Portable
The Lightboard Portable lightweight and slim design make it the best choice for a home or compact office setup. The compact design lets the Lightboard fit on most desks, enabling the presenter to draw on the Lightboard while sitting comfortably in a chair or stool.
Always on the move or need to pack away your Lightboard Studio? The slim design also enables you to easily store the Lightboard portable away in the office or at home. It's the the perfect choice for remote marketers, lecturers or salespeople.
Face your audience
Your illustrations and drawings 'Glow'
Create engaging videos
Quick-to-make videos that look professional
No editing required
Minimal videography or editing skills required
Package includes
Lightboard Portable (see product details)
Lightboard light controller with six brightness levels
User Guide
Professional-grade streak-free squeegee
Premium foaming glass cleaner
Set of 4 Neon Quartet dry-erase paint markers (pink, yellow, green, and blue)
Full guide and download links for the following studio software: OBS and Logitech Capture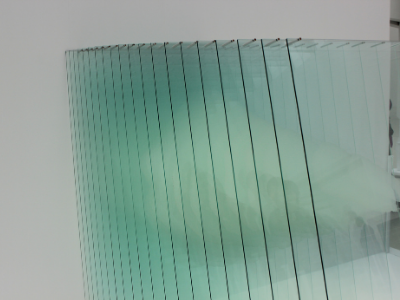 Specialised Architectural glass
All our Lightboards use thick 10mm low-iron architectural glass for it's greater transparency and durability for an astonishing glow on the board.

Achieve true black in your videos
The specialized low-iron architectural glass and the ultra-bright LED system within your Lightboard will illuminate your designs. This enables you to turn down the brightness setting on your recording device to remove unwanted marks that show up on the board, while you and your writing remains highly visible to the camera. The backdrop, smudges, cleared pen markings, fingerprints, and other marks on the board you don't want to show up on your video can be removed with no effort and make your videos look professional every time.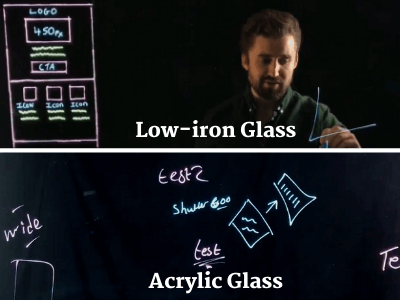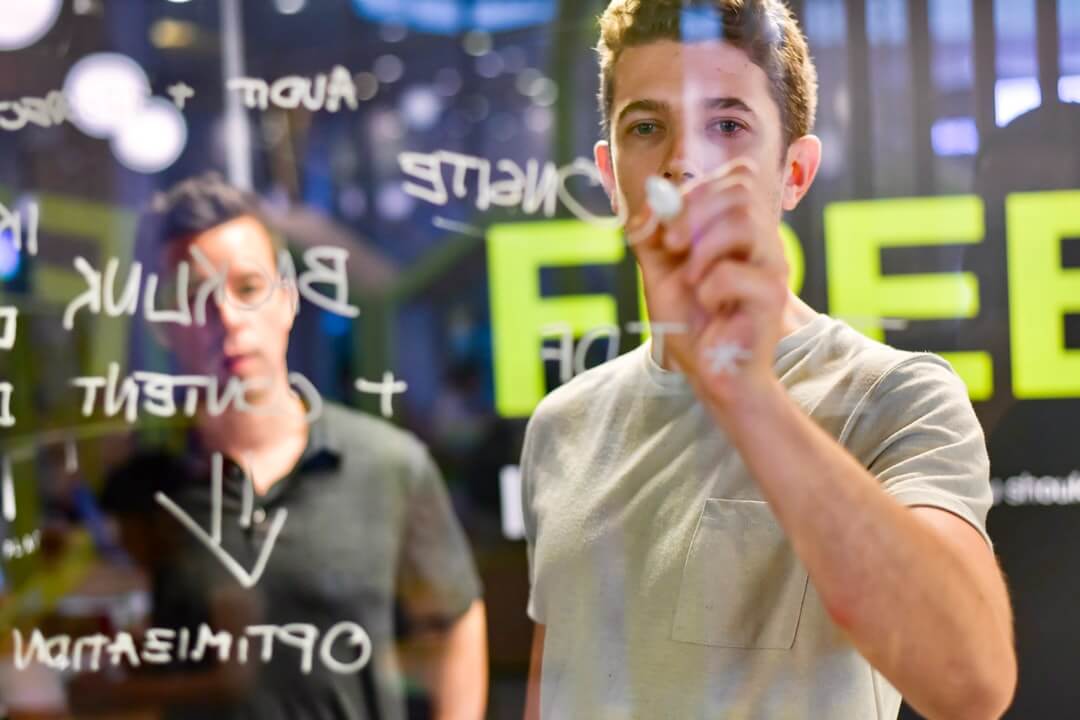 Get expert training
Accelerate your Lightboard implementation with extra support from one of our Lightboard experts. Your training session will cover:
How to set up your Lightboard Studio
How to correctly set up your recording equipment
Learn how to overlay graphics, text and more
Ways to edit your Lightboard videos
A run-through of your first Lightboard video
And more
See all the ways that our on-site or virtual training can help you get started.

Have any questions? Contact us